Welcome to the new DSANWI!
We invite you to create a user profile and join our mailing list.
Find Out More
Events Calendar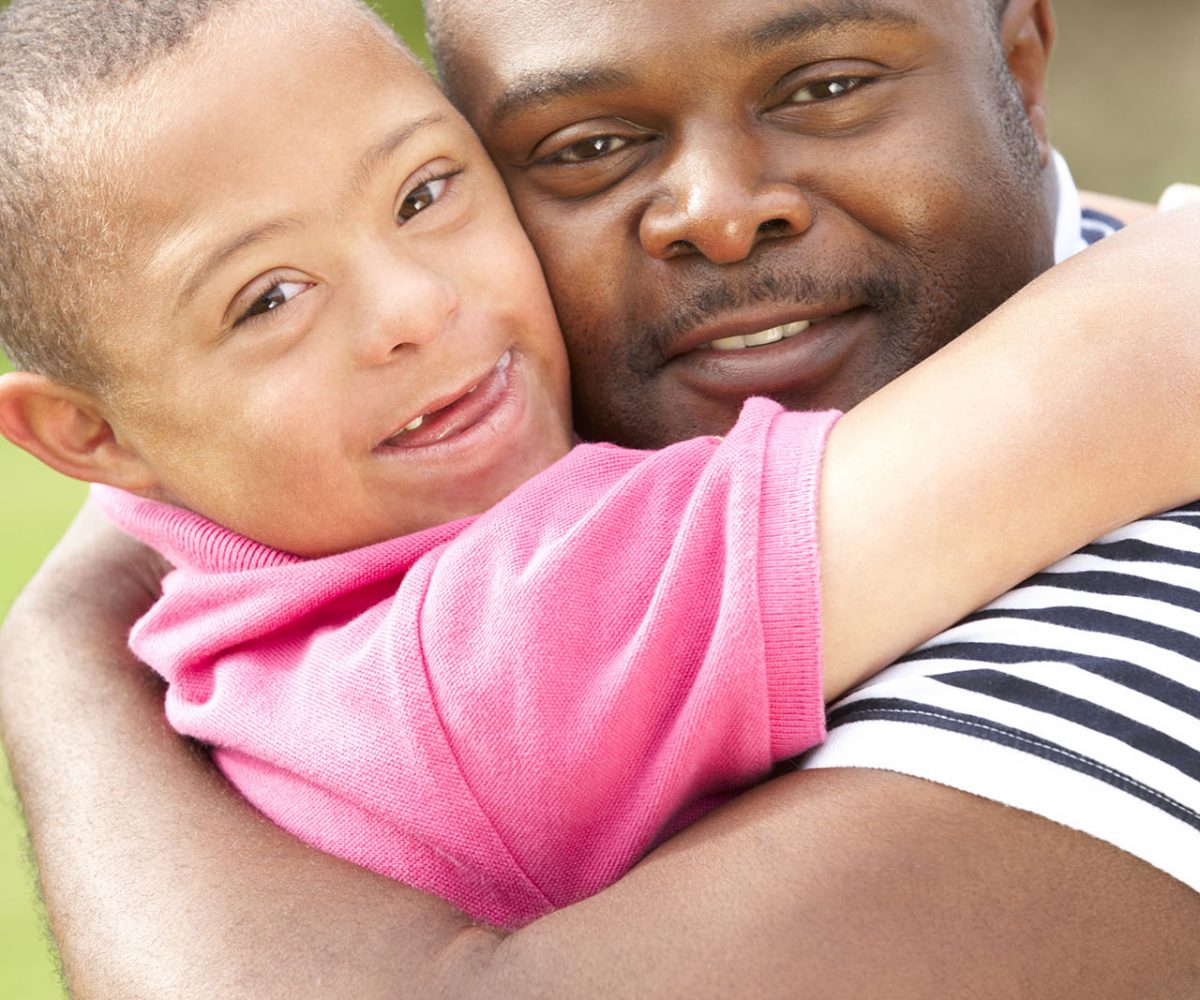 Down Syndrome Association
Northwest Indiana
A COMMUNITY RESOURCE SINCE 1987
Welcome to the NEW DSANWI website. We are grateful for your interest and your support.
Since 1987, our families have come together as a community to support one another, advocate for opportunities, and give back to the world.
We have faced a difficult year of change. As we move forward, meeting the changing needs of our population, this site will change and grow. It is a work in progress.
Our loved ones, from day one, are a beautiful part of humanity. They give hope and love freely with zero expectation. Get to know us. You will walk away feeling good. We want everyone to get to know us, to include us in the community, and reap the many rewards of our friendship.
If you are new to the Down syndrome community, prepare for a beautiful journey. For our longtime friends, families, supporters and donors–thank you for your generosity and steadfast support!
LATEST UPDATES
Upcoming Events